MUSIC
One-Woman Cabaret
"Swing Along With Mel" a one-woman cabaret/vaudeville show written and performed by Mad Mel, will be performed at the Tisbury Senior Center tomorrow, September 17, at 1 p.m. Admission to the show, which lasts a little over an hour is free and all are welcome.

A classically trained vocalist, Mad Mel sings and dances to the songs of the 1930's and '40s. Her show includes comedy, character changes, theme medleys, songs of World War I and II, duets between "myself and I" and even a monkey puppet duet.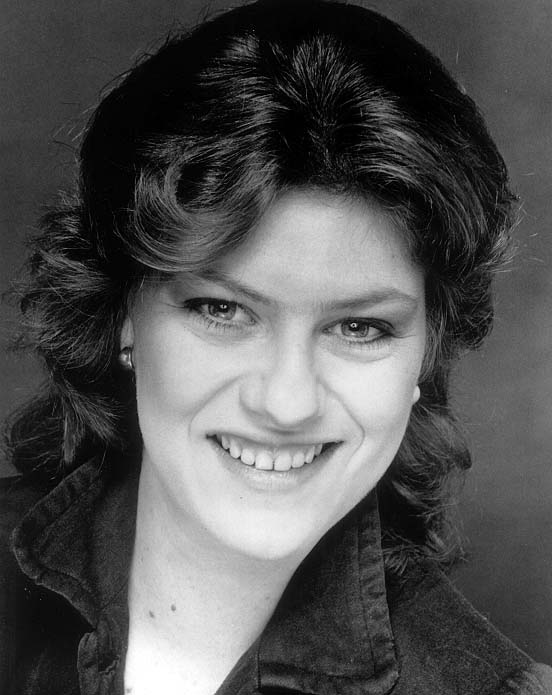 Known as "Mad Mel" for her outrageous humor, uninhibited antics, and interaction with her audiences, Mel sings Russian, Italian, Spanish, Yiddish, and Irish songs in her show.

Mel, the granddaughter of a solo performer with the Ziegfeld Follies, has been performing professionally since she was 5. She specializes both in performing for older audiences and in introducing young people to the music of other generations.