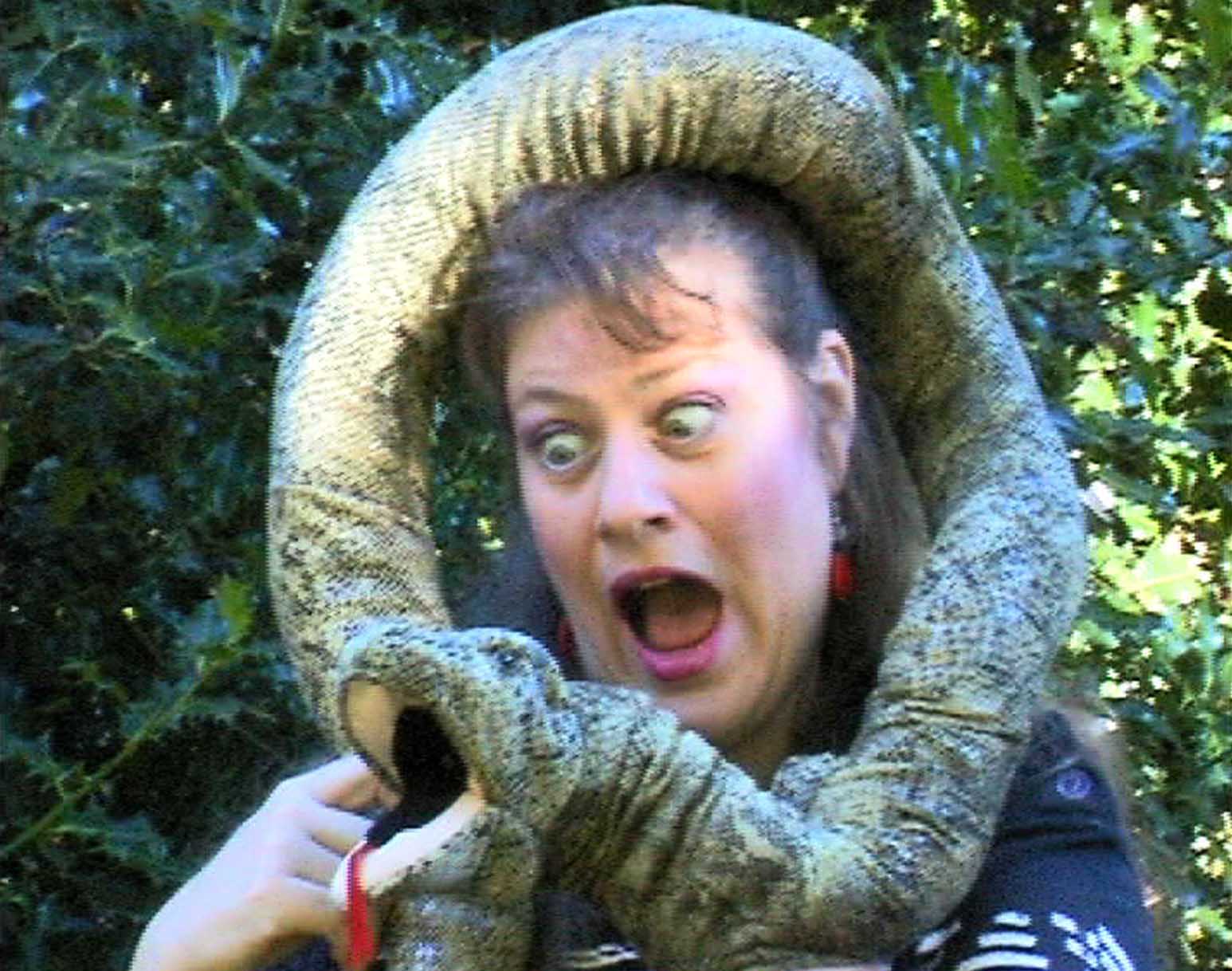 "Well, we are still Flying High from your performance. You certainly know how to Hold the Audience's Attention and get everyone involved. All those who attended thoroughly enjoyed your singing, dancing and humor. It was a Wonderful show, and we thank you for sharing your time and talent with us.

Your Energy and Dynamism brought an enlivened mood to the evening and made it a truly festive occasion. We appreciate your Giving Spirit, and especially your genuine concern for our residents and their interests. It is always heartening to see the residents actively engaged in programs, and I felt they fully participated in your show.

Your Approachability made it easy for them to feel comfortable and to really enjoy themselves. The songs you chose clearly reminded them of their youth and fond memories. Keeping those memories alive is of utmost importance for them, both mentally and emotionally, and you contributed in both ways with them. Again, thank you for providing such a Wonderful Evening - one I am sure They Will Be Talking About For A Long Time!"

Margaret Pully, Resident Services Director - St. Mary's Court
Washington, D.C.